This post was originally published on Screenrant
Since 1978, Halloween has been a staple to the horror movie genre. Featuring one of the most well-known horror movie villains, the unkillable and ruthless Michael Myers, the franchise has stretched out for over 30 years. Not only is the movie truly terrifying but it features some great casting, including Jamie Lee Curtis and the innovative mind of John Carpenter.
RELATED: Halloween Movies: How Laurie Strode Has Died Three Times
It innovated the horror genre and made it more than just jump scares and one-dimensional villains, in a way that we are still using the blueprint to make horror movies today. Using the movie scoring site, Rotten Tomatoes, let's rank each movie.
11

Halloween: The Curse of Michael Myers (1995) – 6%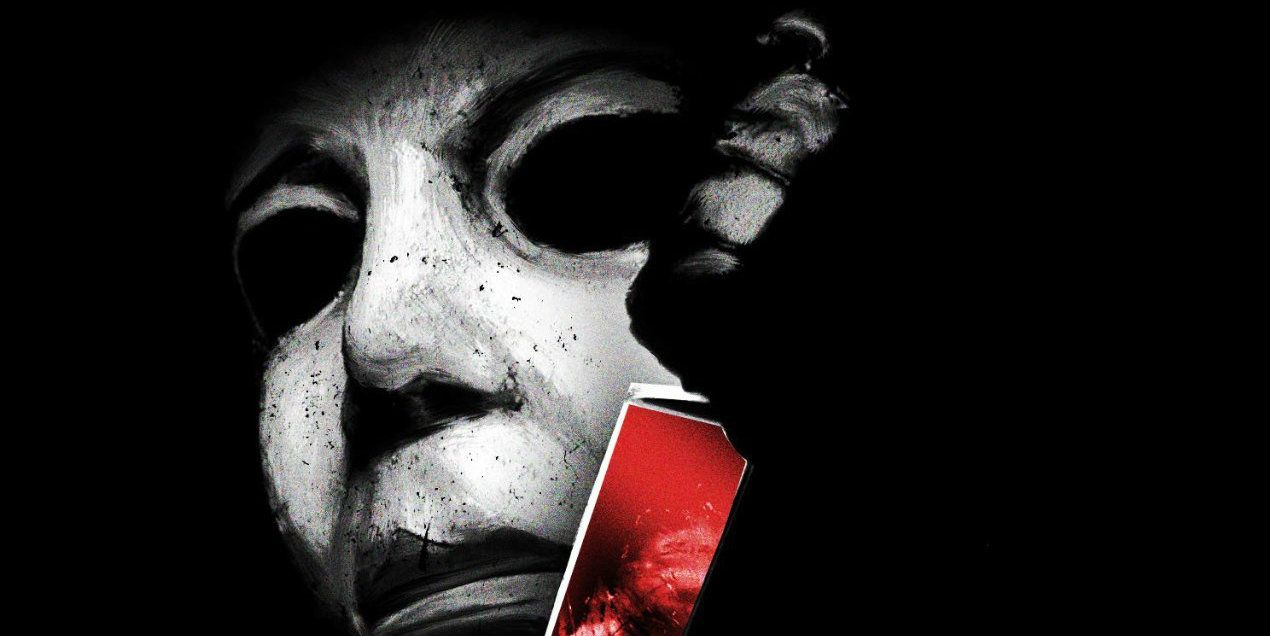 The sixth installment of the 10 movie franchise did not do so well, ranking dead last in the Halloween movies. Released in 1995, Halloween 6 had its work cut out for it, competing with other great horror movies including Castle Freak, The Addiction, and Dolores Claiborne.
Halloween: The Curse of Michael Myers takes place five years after the event of the fifth movie in which Michael attempts to kill his young grandnephew after brutally killing his niece. Luckily Michael's former psychiatrist and unlikely hero, Tommy Doyle (played by Paul Rudd) work together to stop Myers from causing more destruction to his family.
10

Halloween: Resurrection (2002) – 11%
The eighth installment of Halloween took an interesting turn, yet still fell very short of expectations. Featuring some of the 90s most prevalent celebrities including Tyra Banks and rapper Busta Rhymes, the movie takes place in Michael's old home where he grew up and where he started his reign.
It follows a group of six very different college students who are challenged to spend the night in Michael's old home. At first, they all thought they would get easy money and that the challenge would be easy, but as any horror fan will tell you, nothing is ever easy in scary movies.
9

Halloween 5: The Revenge of Michael Myers (1989) – 13%
The fifth movie of the franchise wasn't very received by audiences and disappointed a lot of fans due to the aimless plotting and various characters no one could really get behind.
RELATED: Halloween: 20 Strange Things About Michael's Anatomy
The movie includes Michael Myers setting out to kill his niece who he is connected to psychologically. Beyond that, there wasn't any real direction the movie was heading.
8

H2: Halloween II (2009) – 22%
The sequel to the original Halloween reboot takes place almost directly after the first movie in which Laurie Strode, is on the run from a revamped Michael who survives his horrific injuries. He is motivated by his mother's spirit to continue to take down Laurie and in turn, another wild chase takes place.
It was nowhere near as successful as the original Halloween sequel but what it does do well is go into Michael's physique and draw him out as a character.
7

Halloween (2007) – 26%
In 2007, well-known horror director Rob Zombie attempted to remake the classic Halloween and retell the story of Michael Myers30 years after the release of the original.
Zombie tried to flesh out Michael's story and tried to sway away from the original to create his own masterpiece. Unfortunately, it didn't work out so well for him.
6

Halloween II (1981) – 26%
After the successful hit in 1978, Halloween II had nowhere near as much success and was considered a failure due to the poor numbers in the box office. To many critics, the sequel felt uninspired and hospital setting felt too plain for a horror movie.
RELATED: 15 Horror Movies That Are Really Just Halloween Remakes
Taking place after the first movie, Laurie is recovering from her injuries and is slowly coming back from the brink of insanity. Unfortunately for her, Michael's obsession with her isn't any less prevalent and he slashes his way through nurses and doctors to get to her.
5

Halloween 4: The Return of Michael Myers (1988) – 28%
The fourth installment of the Halloween franchise features Jamie (Michael's niece) once again on the run from her uncle as he has once again escaped the loony bin. Out of all the sequels before the remakes, the fourth movie was considered the best but it still fell short of expectations.
It featured little to no callbacks to the original movie except for Dr.Loomis and it makes Michael Myers look one-dimensional as his goals stay the same from the other movies.
4

Halloween III: Season of the Witch (1982) – 42%
The third installment is hardly a sequel as it has almost nothing to do with the first two movies. It doesn't even have Michael Myers, instead an evil scientist who creates poisonous masks that are designed to kill children.
The movie is full of cliches and obvious scares, but is nonetheless very entertaining and a nice change of pace to the Michael we always see.
3

Halloween H20 (1998) – 52%
Taking place almost 20 years after the original movie, Laurie is now an established dean thousand of miles away from her native Illinois small town, yet she is still in grave danger of her lunatic brother.
RELATED: Halloween: 10 Hidden Details About Haddonfield You Never Noticed In The Original Movie
This time she has her son to worry about and does everything she can to protect him and make it through yet another one of her brother's wild chases.
2

Halloween (2018) – 79%
Taking place over 40 years after the original, the newest Halloween movie is the final installment and Laurie's final showdown with her murderous brother. The newest slasher features the scariest mask yet and the most realistic effects we've seen in the series.
With over three generations of Strode women taking on Michael, fans of the franchise love the callbacks to other movies and the nostalgia it brings.
1

Halloween (1978) – 96%
The movie that started it all got a near-perfect tomato score and introduced us to the characters we grew to love and cheer for. It all starts when a young Michael kills his sister and is sent to a mental hospital for 15 years.
After he breaks out he goes for Laurie and tries to kill her. The rest is history.
NEXT: Halloween Movies Ranked: From 1978 To 2018
--
Secrets of the Sire is a news aggregator for the latest Pop Culture news. Our podcast has now become the Rogue Wave Podcast and can be found at: Roguewavepodcast.com.